ABOUT US
The Bhutan Postal Museum was established in 2015 on 7th November to celebrate the 60th Birth Anniversary of The Fourth King of Bhutan His Majesty Jigme Singye Wangchuck. The attainment of the sixty is auspicious in Bhutan, and it is referred to as the completion of 'one Rabjung'.
The postal museum narrates the story of the evolution of communication, transportation and postal services in Bhutan through different phase of the changing time. The story is told through the collection of various anecdotes, artifacts and the rich assortment of stamps the country has produced over the years.
Tribute to His Majesty The Fourth Druk Gyalpo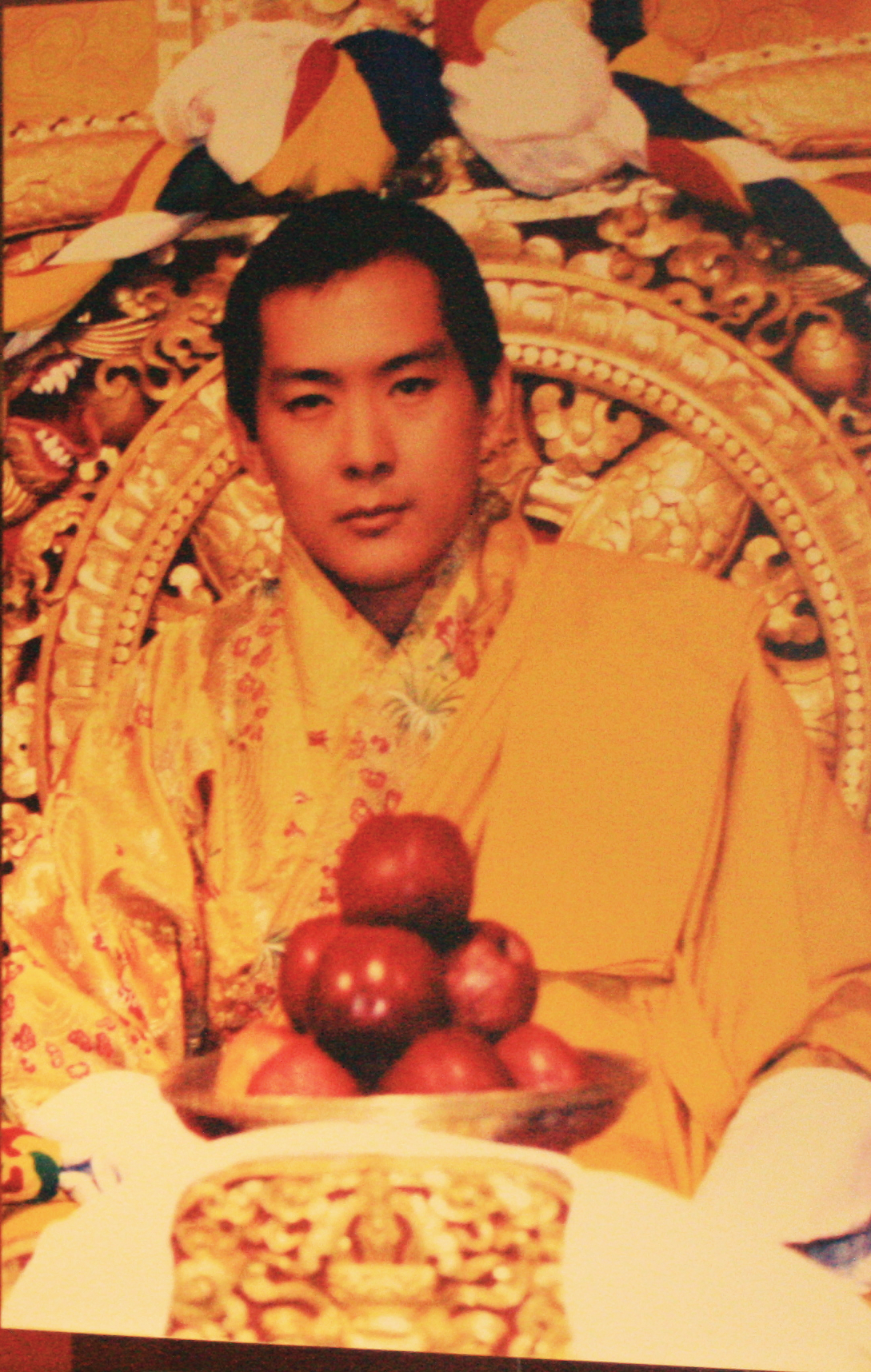 In December 2006, the people of Bhutan saw, through tears and smiles, the birth of a new era in history. The extraordinary circumstances represented, not just an auspicious occasion for Bhutan, but a unique event in human history.
His Majesty The Fourth Druk Gyalpo handed over the responsibilities of the Throne and State to his Son and Heir, His Majesty Jigme Khesar Namgyel Wangchuck. It was a gesture of confidence in the Fifth Druk Gyalpo and in a new generation of Bhutanese.
His Majesty's real gift to the nation and people was a safe, secure and happy future. As His Majesty the Fifth Druk Gyalpo took the helm we were confident that, just as yesterday was a dream of happiness, tomorrow will be a vision of hope.
We did not mourn the departure of His Majesty as our Monarch but celebrated the achievement of his destiny. We were given the privilege of expressing our deep appreciation to His Majesty the fourth Druk Gyalpo, our hopes in His Majesty the fifth Druk Gyalpo, and our unwavering faith in the sacred legacy that we call the Bhutanese system