SCHOOL FIELD TRIPS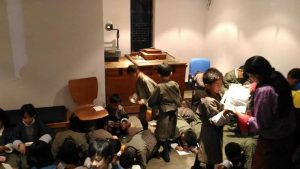 Bhutan Postal Museum offers school field visits and can caters to about 40 students at a time. The Postal Museum offers a wealth of knowledge on communication systems in Bhutan and the flora & fauna, culture, traditions etc of Bhutan through stamps. We offer discount in entry fee of just Ngultrum fifteen per student and this includes free guides, free post cards to fill in, free stamps and free stationaries.

As the exhibits on display cover a wide range of topics beyond just postal history, it serves the need of teachers and provides students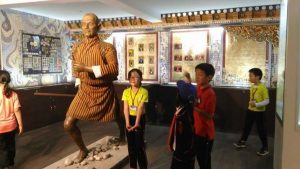 with fun and interactive learning opportunities. They can also apply what they learn in the museum to the classroom for history and visual arts.
As the museum can accommodate about forty to fifty students only per one trip, we request schools to fix an appointment with the museum. The activities also has activities that are designed to encourage learning for students.
Click the activity for more information and to register for the program.